Bringing IoMT to healthcare
Empower your IoMT devices with health data.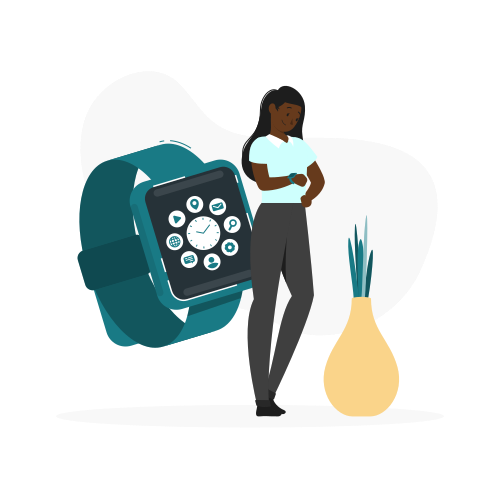 Concentrate on the hardware. We'll handle the software.
Invaryant provides you with a secure, connected health platform that saves you the trouble of building out your specific device data requirements. Build with confidence that you have a partner with patented security and connectivity technology to get you up and running quickly.
The data generated by your device is yours and is kept secure, but can be used in multiple ways.
Medical + Health
Integrate with Invaryant and empower your users to see their data in combination with their medical and health records, while keeping it in your "lock-box."
Security
Use Invaryant's patented platform security and connectivity capabilities and develop your own app for your users.
Integrated network
Integrate your device into Invaryant's network and empower patients and providers to leverage the power of your technology to improve their lives and get the best possible care.
Expanded reach
Expand your market reach into home monitoring, telehealth, & decentralized trials by integrating with Invaryant's clinical research engine.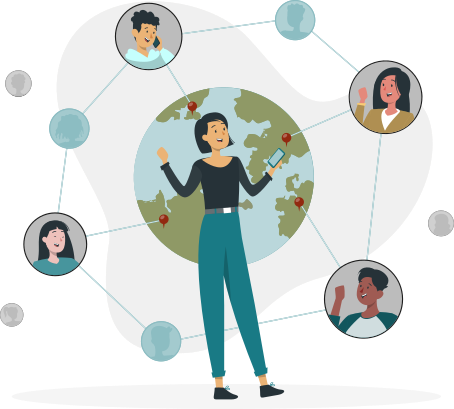 Expand your markets
Keep your hardware data safe and leverage our platform with patented security and connectivity to the biggest names in healthcare. Leverage the power of Invaryant's FDA and EU technically compliant platform and enter the clinical-development market in weeks, not years.
Feel confident that your data is in a patient-centric platform that will always put your patients first.
Leverage a compliant platform
Building devices for use in healthcare and research industries brings additional regulatory and compliance burdens. Invaryant is built to comply with the most rigorous FDA and EU requirements and is fully validated for compliance with GxP and GAMP standards.
Transform your business by unlocking the power of Invaryant's technology. Learn how!