Partners
Working together to improve patient safety & clinical development.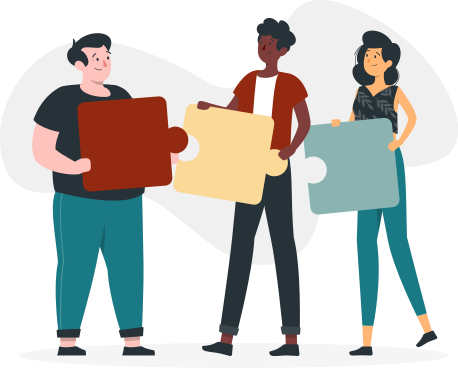 Partner With Invaryant for Health Software
That Puts Patients First
Patient safety should always be at the top of your priority list, and with the help of our innovative technology, you can make that a reality. By partnering with Invaryant, you can harness the power of shared data to find solutions that enhance your research. We're passionate about helping others put patient care at the heart of their programs with advanced, unique, and automated solutions.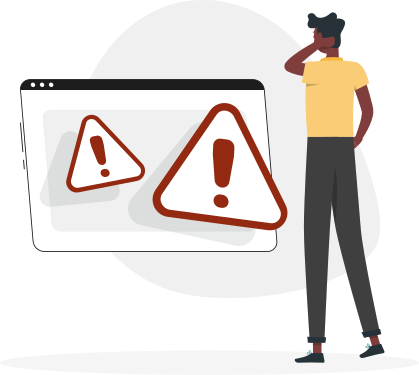 Invaryant puts safety first through innovative automation. By streamlining complex compliance requirements for our participating partners, we make every step of the process more efficient. With real-time safety nets, automated sign-ups, and focused training, Invaryant elevates your program safety.
If you administer a REMS, a boxed warning program, or a drug safety initiative, partnering with us will transform your approach for the better.
Our advanced technology enables you to provide focused support to your clients, achieved through holistic, automated solutions. By enhancing your ability to work with sponsors, you'll be empowered to find ways to make their programs safer and more efficient.
If you're a consultant, project management officer (PMO), or domain expert, adding Invaryant to your toolkit will provide problem-solving, innovative solutions to your clients.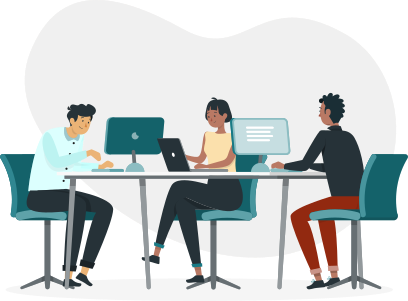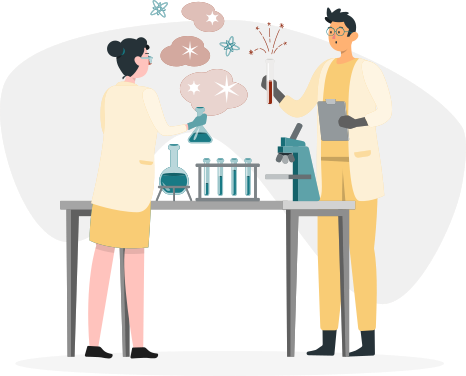 Clinical trial CROs & Sponsors
Invaryant was built for the modern age, equipped to serve decentralized and hybrid trials that host a range of advantages. Our patient-centric platform allows you to integrate participants' healthcare records with your trial, boosting safety by ensuring up-to-date and comprehensive data is accessible.
Make your clinical trials more successful, accurate, and safe with Invaryant – the only software that's truly designed with patients in mind.
Invaryant provides you with a secure, connected health platform that saves you the trouble of building out your specific device data requirements. The data generated by your device is yours and is kept secure, but can be used in multiple ways to provide your patients with meaningful health insights.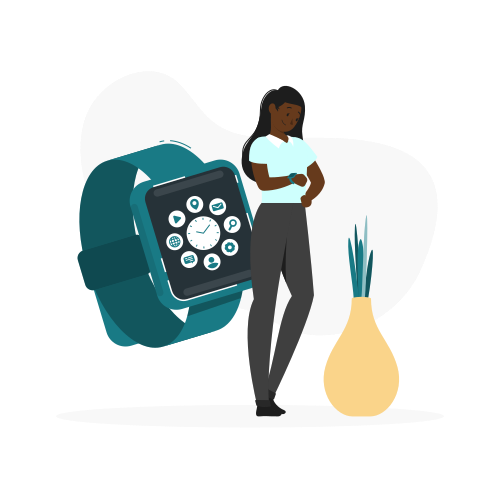 Why Partner with Invaryant?
Our innovative technology is what makes us a compatible option, but it's our expert-led processes and our patient-centric approach that makes us the perfect partner.
Our commitment to compliance
Our expert training department has educated people all over the world. We ensure every employee at Invaryant is fully equipped to adhere to regulations, established during an extensive, detail-focused onboarding process.
We're passionate about regulatory practice so you don't have to be. You can leave the complex considerations to us and focus your attention on achieving your desired results.
Our dedication to patient-centric platforms
Partnering with Invaryant means equipping yourself with technology that's designed with patients in mind. By focusing on consensual data acquisition from a number of sources, we are able to coordinate patients' health and medical data for their benefit. We share that information with trial teams and coordinate their ongoing care with their existing providers, putting patients first every step of the way.
Our belief in decentralized trials
We're big believers in the decentralization of trials, which is much safer for both patients and the teams involved. Through our interoperability and intraoperability gateways, data can be shared and reviewed with ease. When combined with our remote monitoring capabilities, Invaryant is truly unmatched in patient safety during decentralized trials.
What kind of partner are we?
Invaryant was created as a result of years of clinical experience. We listened and learned from the experts, building software built on experience and a passion for ensuring patient safety is front and center at all times. Our gateways are some of the most compatible on the market, connecting to a whole range of systems within your organization.
Thanks to a robust technology model and a dynamic support team, we can keep innovating while you continue to provide excellent services to your clients. When technology and a people-first approach come together, the results are incredible.
Partner with Invaryant today and take your offering to the next level!